Project Iceworm
Current research
" Anastasia Mityukova's Project Iceworm offers a rich analogy of time and distance. Her project examines the hurried construction and abandonment of a cold-war nuclear military installation under the ice sheets of Greenland, as the United States anticipated battle with the Soviet Union and prepared to receive and retaliate with nuclear attacks. The site was closed, with chemical, biological, and nuclear waste left behind. The remote location seemed to promise, to the hurried thought of military planners, the protection of continual concealment under fresh layers of snow and ice. Recent reports of Global Heating suggest that the Ice Sheet in Greenland is in fact melting fast: the site of Project Iceworm could be revealed within decades. (...)
(...) In spite of our complacency, Mityukova's collection of materials revel in distant research, and we might take note of its method. Made at a remove that is forced but also willed, Mityukova was limited by the classified conditions of the site, it's sparse documentation, and geographical remove. But nevertheless, distance is embraced. It is even sought: Mityukova welcomes it, because it enables an account, not of the 'I was there' or the 'that has been', but a record that arrives from an assembly of voices, of witnesses and participants, with of varying positions, occupying differing moments in time. Resisting a singular narrator, Project Iceworm is complex and fragmentary. Its significance might lay beyond what it tells us about Greenland, in its instruction as to how to think beyond the self.
In the 24/7 world, we must feel, and bear witness, and demonstrate, urgently. We have given up the time to resist and to think and to pause. Project Iceworm shows this to be a catastrophic error. It is something that we risk repeating. We cannot, and need not be guided to a decision, an event, or be prompted to feel. We need to become informed. And we need more time. We need the space to see clearly, beyond the urgency of daily alarm, and beyond the limits of our own experience, the urgency of our moment. We need to be able to think, and see, so as to act at a distance. Because of this, we need a photography that can see the consequence that is yet to come."
-
Duncan WOOILDRIDGE for GUP Magazine
(full artcicle here)
Project Iceworm is a personnal archive that is still under construction of about 6'000 images collected on Facebook, Instagram, various blogs, screenshots of US propaganda videos, newspapers, magazines, etc...
it's about the failure of photograhy to portray the reality_it's about broken dreams_it's about everyone of us_it's about my broken imagination_ it's about the latency of a bigger problem yet to come_it's about arctic landscape_it's about memory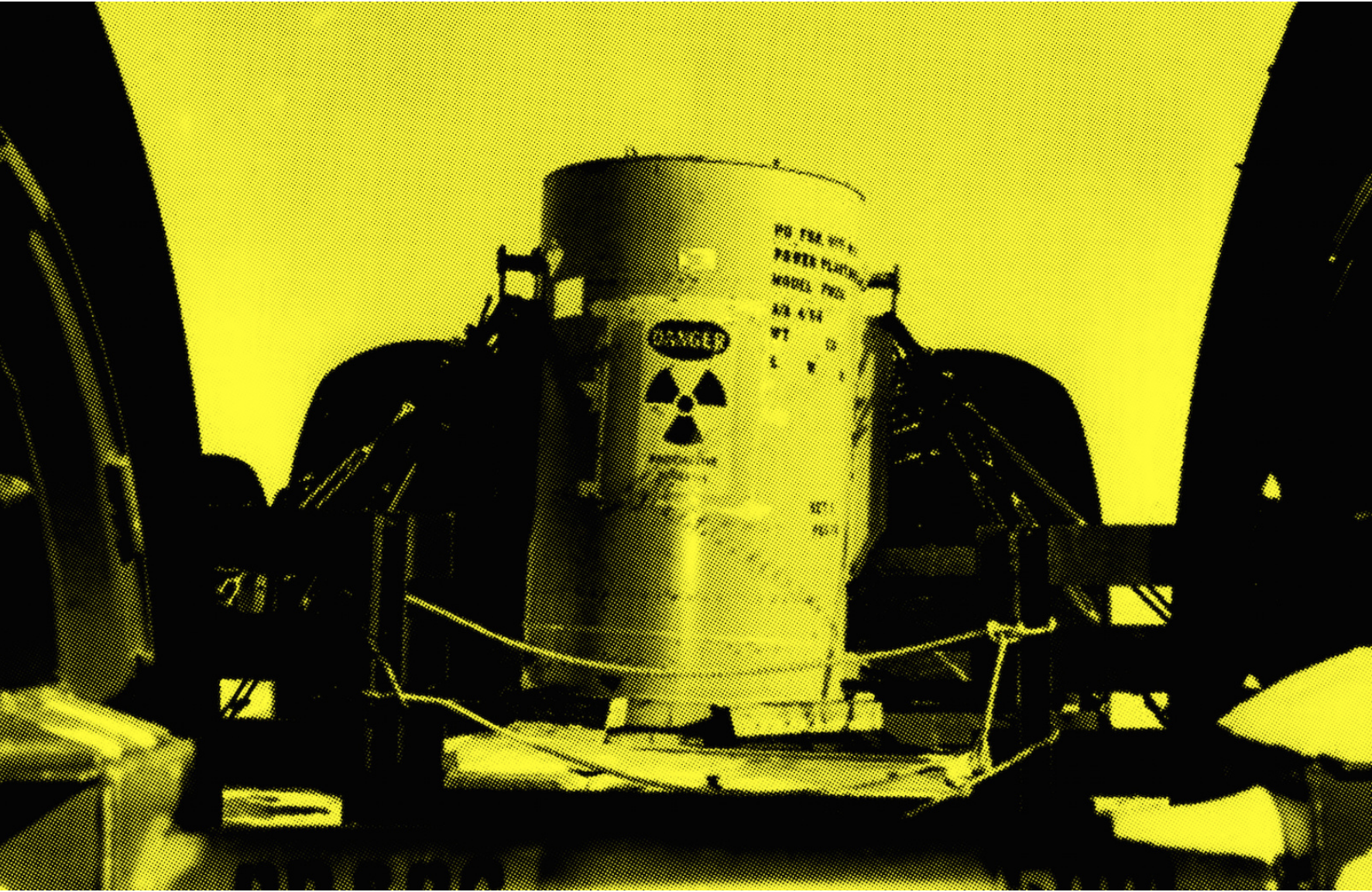 Mind map of the current research.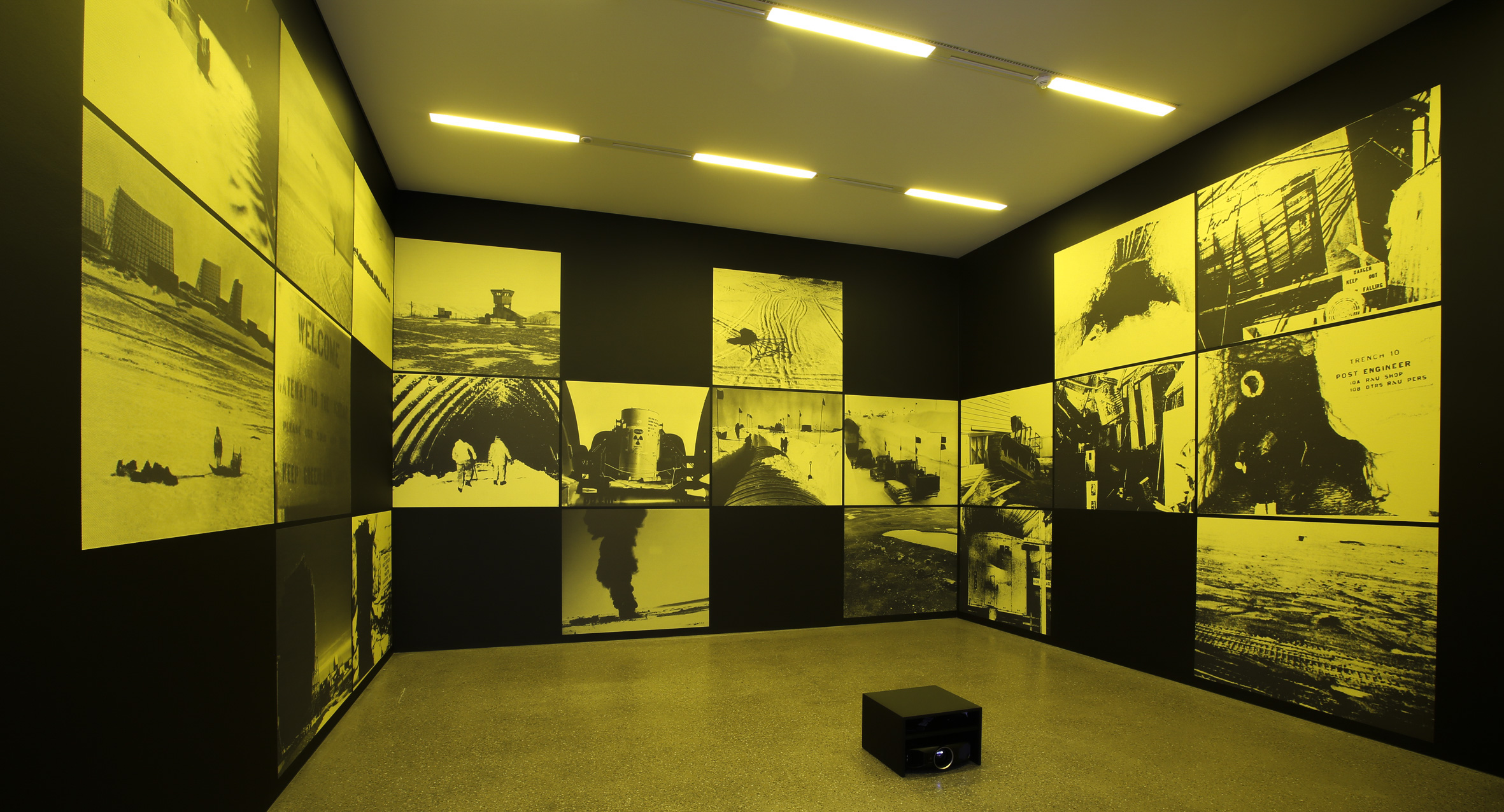 Please, email for the full research.